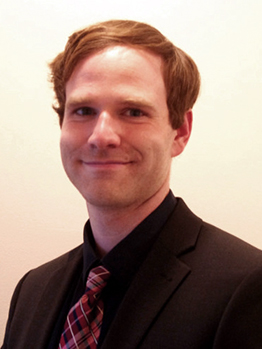 Education
Bachelor of Applied Science (B.A.Sc.) in Economics from Northeastern University.
Patents
US-10264175-B2
US-10401943-B2
US-2008116295-A1
US-2019172035-A1
US-2016062722-A1
US-10464798-B2
US-2018211414-A1
US-2018053200-A1
US-9870585-B2
WO-2017172443-A1
WO-2016151099-A1
US-9760572-B1
EP-3472772-A1
WO-2016128862-A1
US-2016071030-A1
US-9684915-B1
WO-2016007961-A1
EP-3488397-A1
US-2018246993-A1
WO-2016151479-A1
WO-2016151061-A1
WO-2017155774-A1
WO-2017114949-A1
US-2018268936-A1
EP-3352658-A1
US-2018249115-A1
US-2018248869-A1
US-2019339006-A1
WO-2016102416-A1
US-2018240166-A1
US-2016162655-A1
EP-3585924-A1
WO-2018101935-A1
WO-2017093294-A1
US-2019333015-A1
US-2018247326-A1
Biography
Seth Cronin began inventing at an early age, filing his first patent at age 14, assigned to S.C. Johnson.
Seth continued to pursue intellectual property through university, working part time for the prior art research firm Article One Partners. After earning a B.S. (Economics) from Northeastern University in 2013 Seth joined ipCapital Group.
He has since drafted hundreds of patent disclosures in diverse technologies including wearable devices, medical devices, food products, home automation, real estate, 3D printing, cannabis/botanical extraction, industrial carbon sequestration, advanced materials, and others.
Additionally, Seth has led dozens of successful consulting engagements including patent analytics, patent valuation, trade secret protection programs, ipStory for investors, freedom to operate, and more for clients ranging from tech startups to Fortune 500 companies. In each engagement he strives to combine quantitative analysis with qualitative knowledge of inventing and intellectual property strategy.
Seth is a named inventor of over 70 published patents and applications.