Leadership
Advisors
Our Team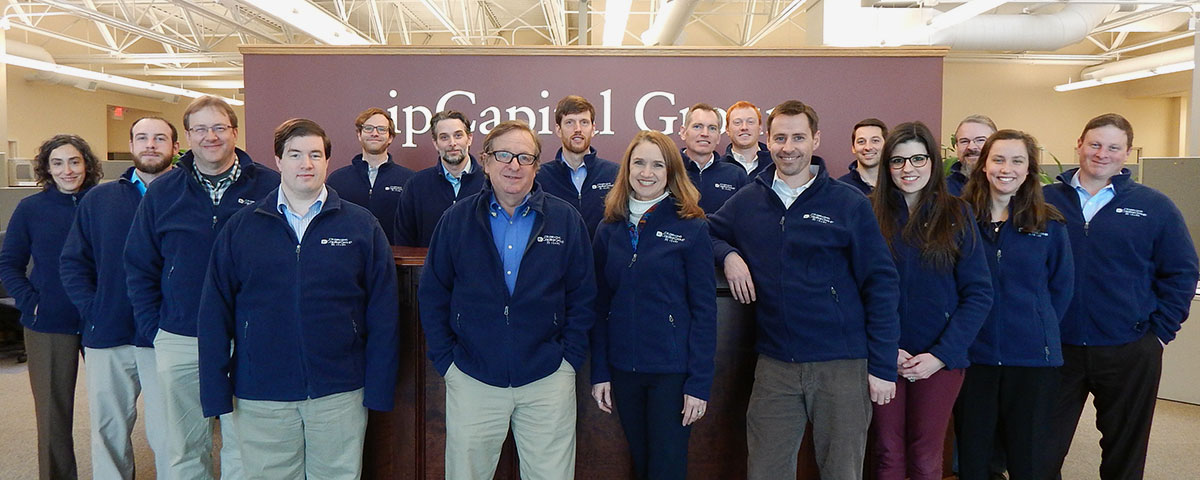 ipCapital Group is proud of the interdisciplinary team of consultants and support staff who work together daily to serve our clients. Most of the team is located in our Williston, Vermont office, with a small group of advisors and experts throughout the United States, Europe, and Asia.
While our consultants enjoy the lifestyle of the Green Mountain State, you will frequently find them traveling globally to meet with clients, facilitate onsite sessions, present to executives, and speak at conferences and events.
Select Team Members

Jeff has advised a wide variety of clients in IP competitive analysis, IP strategy and IP development.  Jeff has worked with clients across many different industries including software solution, utilities, residential building materials, Internet of Things (IoT) and telecommunications.
---

Serves clients ranging from the Fortune 500 to startups and individual inventors in patent analysis, innovation strategy, and intellectual property licensing.
---

Kennyn Statler
Senior Manager
Leads IP intelligence search services including patentability, prior art and FTO engagements for ipCG clients.
---
Need Help?
Please Feel Free To Contact Us. We Will Get Back To You With 1-2 Business Days.