The pandemic wildly accelerated purchases of Peloton exercise bikes. Celebrities, athletes, business influencers, and more were seen on social media sporting the newest fitness trend, and the company took off. But how did Peloton get started, and how does its meteoric rise affect the intellectual property sphere going forward?
How it initially filled a need
Peloton was founded in 2012 by a group of entrepreneurs with backgrounds in the internet and media industries. The idea of the trademark exercise bike originated with Peloton Executive Chairman John Foley. While early models of the bike were faulty and flopped with investors, eventually the necessary capital was pulled together from over two hundred angel investors and Kickstarter backers. As a result, Peloton was able to start producing and shipping bikes all over the country and the world. The Peloton bike immediately became a market favorite and proved its lasting power in a tough high-end fitness equipment market. Despite that, when Peloton went public in 2019 "it had the third-worst trading debut for a major IPO since the [2008] financial crisis," according to Business Insider.
Profitability due to the pandemic
While Peloton may have cemented itself as a cult favorite company during its first few years, its early successes were nothing compared to the spike in profitability it saw during the pandemic. The isolation of potential customers in their homes saw a boom in the desire for fitness among consumers, and thus Peloton profited. However, with greater success came competition and imitation from companies such as Echelon Fitness Multimedia LLC.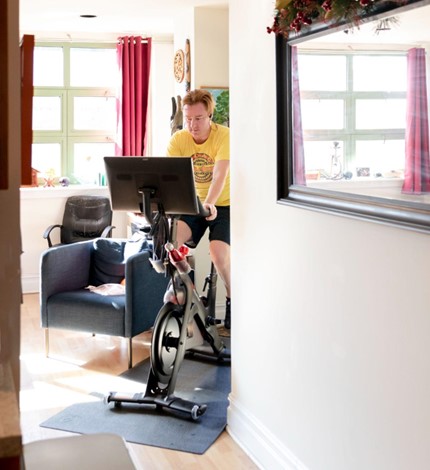 Peloton asserting its on-demand fitness class patents
Peloton patented its on-demand fitness class model via two wide-reaching patents (U.S Patent Numbers 10,322,315 and 10,022,590). The company initially sought to enforce their patents against Echelon Fitness Multimedia LLC in 2019. As a counter to Peloton's lawsuit, Echelon Fitness Multimedia LLC decided to challenge these two patents at the Patent Trial and Appeals Board (PTAB).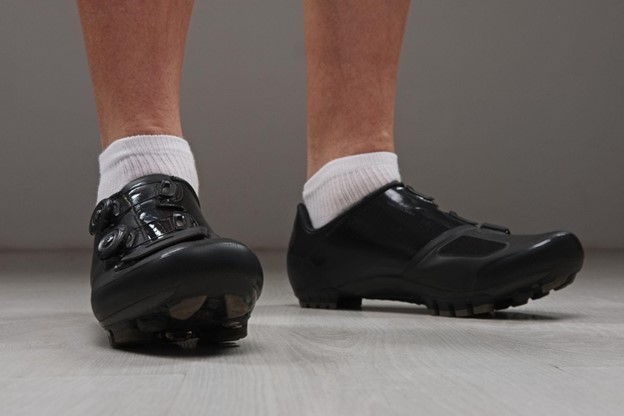 Patents invalidated at PTAB
Both of these patents were invalidated at PTAB in January 2022, as they were found by PTAB to be "obvious inventions." In essence, Echelon challenged the two Peloton patents on the basis that the technology and claims in the patent were already covered by a previously filed fitness technology patent, and thus the claims were deemed unpatentable. This invalidation of a high value patent is a piece of a larger debate: is PTAB too powerful, and do they invalidate too many patents? Intellectual property only maintains value if it can be enforced, so a high rate of patent invalidity at the PTAB begins to erode confidence in the value of intellectual property. These questions continue to be discussed and are a source of ongoing legislative debate.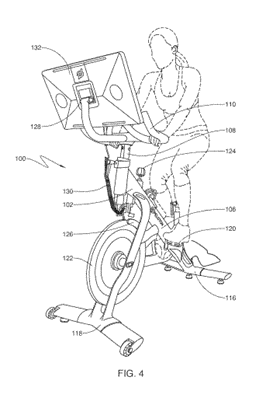 As we move forward, it will be important to watch whether PTAB continues to invalidate patents in this sector, as this is a new territory for intellectual property rights. In the case of Peloton, they sought to protect their innovative and original interactive environments via patents. Peloton's model of on-demand rides combined with rider comparisons may have been built upon previous fitness patents as Echelon so claimed, but it was still a market-moving invention that was extremely valuable. Patent owners should take heed of the Peloton example – there is always risk in IP protection. Carefully crafting your patents, having a development and enforcement strategy, and periodically assessing the strength of your portfolio can help to reduce your IP risk.