Recent lawsuits between two major players in the 5G wireless arena have highlighted the need for patent holders to understand and incorporate FRAND licensing in their overall IP strategy.
What is FRAND?
Before exploring the Ericsson lawsuit, we have to understand what FRAND is. FRAND/RAND licensing, or "fair, reasonable, and non-discriminatory" licensing, is an approach used to ensure equitable access to standard-essential patents (SEP). FRAND disputes arise when a company refuses to accept an intellectual property (IP) license from another company that holds a patent believed to be a SEP for that technology area.
An obligation to provide FRAND licensing is always a function of the Standards Setting Organization (SSO). In other words, for a patent holder to be able to contribute their IP to a developing standard, the patent holder must provide an undertaking to the SSO to agree to license either for free or on FRAND basis. This undertaking is codified in a formal "Letter of Assurance" (LOA) which the patent holder gives to the SSO that puts in writing how the patent holder will treat IP that they contribute to a ratified standard.
FRAND licensing is contractual in nature and not implemented by legislative action; rather it is a voluntarily contractual agreement between the licensee and licensor to pay fair and reasonable royalties. However, upon legal challenge, the FRAND obligations for technical standards are interpreted by each countries' courts. While the US and Germany are two prevalent jurisdictions for FRAND disputes, cases of FRAND licensing disputes can occur in countries around the world.
United States District Court for the Eastern District of Texas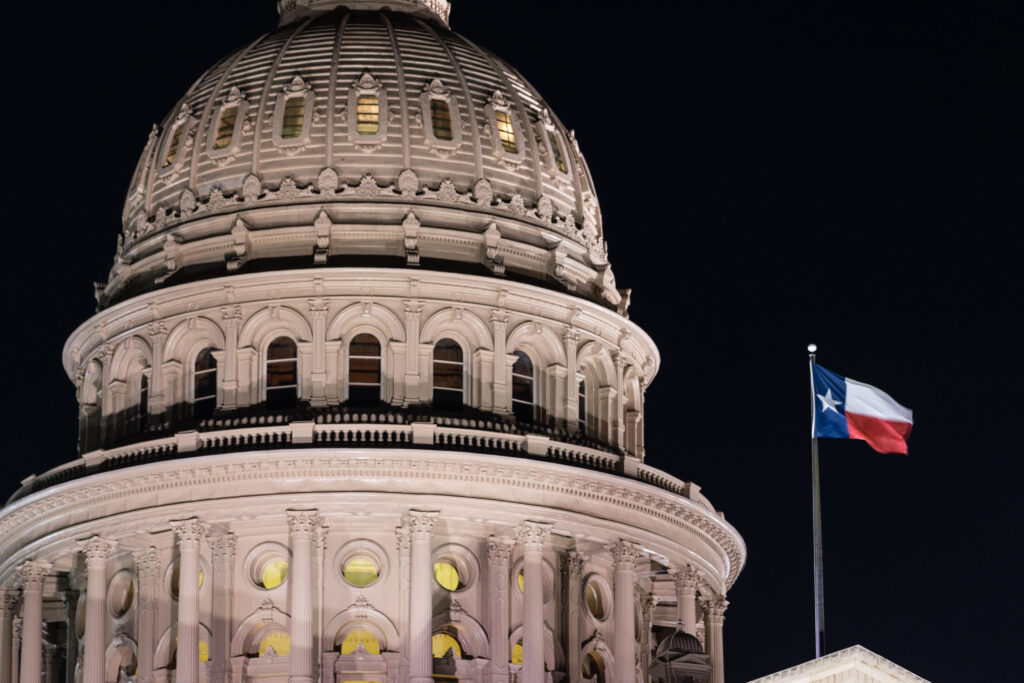 In early October 2021, Ericsson filed a lawsuit against Apple in an attempt to procure a declaratory judgment from the court stating that Ericsson's proposed licensing rates for its 5G wireless patents are fair. This suit was filed in the United States District Court for the Eastern District of Texas, a court well known for the high number of patent litigation cases it hears, specifically in regards to patent infringement. Patent holders widely utilize this district for these purposes because of quick trials and juries that tend to favor the plaintiff. Patent holders win their cases roughly eighty percent of the time that they make it to court in the Eastern District of Texas. Of course, only five percent of cases even make it to court in this district.
Current Situation
Currently, the case is pending in federal court. Ericsson and Apple are stuck in negotiations on a new licensing deal after a 2015 lawsuit between the two companies and the subsequent settlement. Ericsson is accusing Apple of using "improper tactics" to lower the price they pay for patent licensing on Ericsson's 5G wireless technologies. The history of patent and licensing disputes between the two companies contribute to the current argument. In a statement to Reuters, Ericsson argued that, "For technology leaders like Ericsson, making early and heavy investments in R&D, the possibility for fair compensation through patent licensing is important to ensure new investments in innovation and the continued success of open, collaborative standardization," while Apple has remained fairly quiet on the lawsuit.
Since the suit pertains to Ericsson's patents on 5G wireless technology, a wireless standard that is covered by their contractual FRAND obligations, Ericsson argues that Apple should comply with those contractual FRAND obligations. However, in the past, Apple has claimed that the Ericsson patents in question were not technically essential (i.e., that the patents were not SEP), that the royalty demands were excessive, and that they were not infringing the patents. This case is currently pending as Ericsson Inc v. Apple Inc, U.S. District Court for the Eastern District of Texas, No. 2:21-cv-00376.