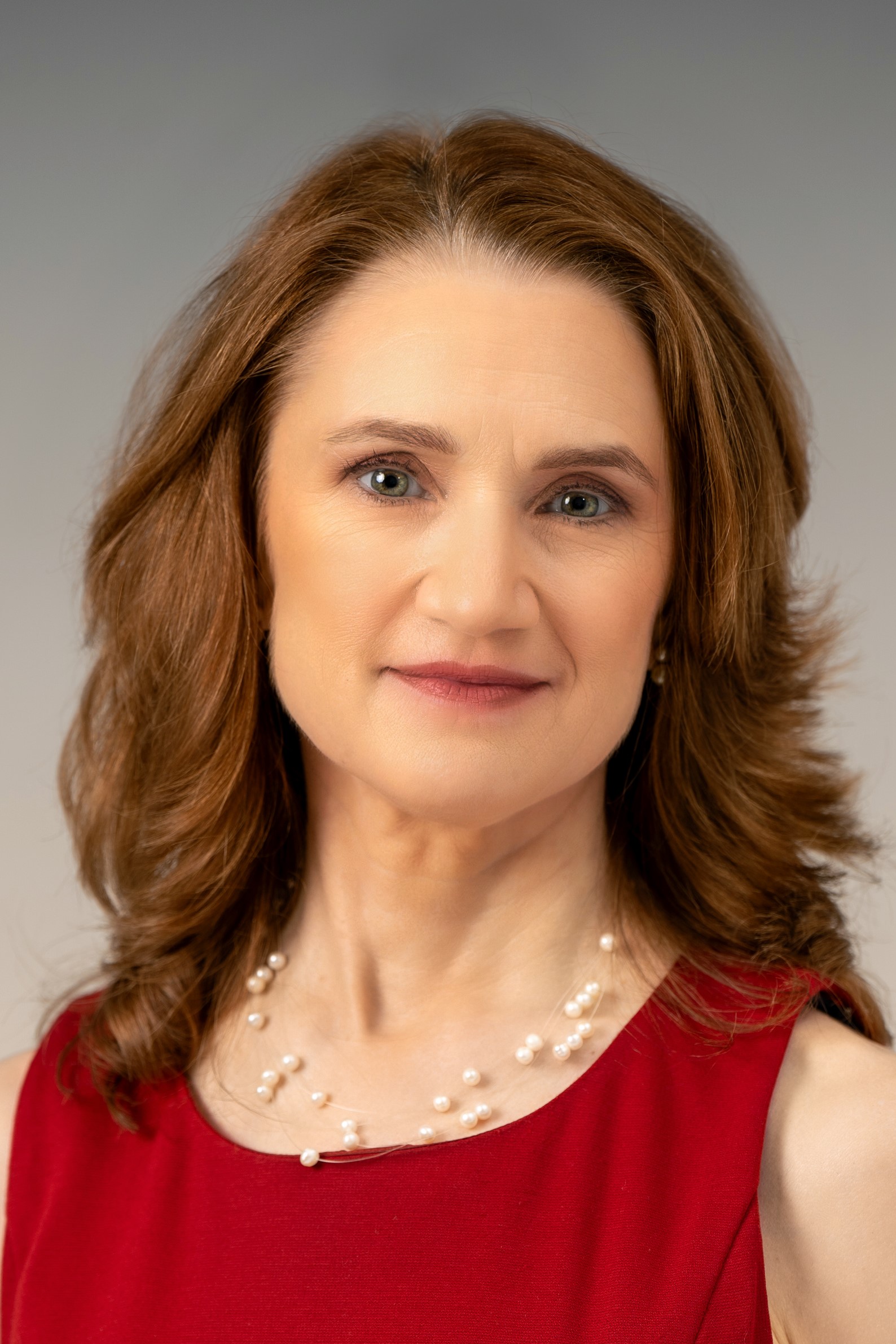 Education
BS in Engineering and Applied Science from the California Institute of Technology, and an MS in Engineering Science from Harvard University.
Patents
US-7994909-B2
US-6749285-B2
US-6804574-B2
US-2008056518-A1
US-7870042-B2
US-2006036395-A1
US-2008125672-A1
US-2008187145-A1
US-2007276285-A1
US-2004017428-A1
WO-2005125277-A3
WO-2005062996-A3
EP-1767056-A4
EP-1525070-A1
US-2011072601-A1
Biography
Nancy Edwards Cronin is a President & Managing Director of ipCG. With more than 25 years of consulting experience, Nancy serves as an advisor to companies that seek to solve challenges of innovation and intellectual property (IP), grow their business opportunities and increase competitive advantage.
Using the ipCapital methodology and bespoke consulting services, Nancy has led engagements to address client issues in areas of IP intelligence, strategy, management, creation, and innovation. The many industries and technology areas served include energy and environmental technology, chemical manufacturing, construction and building materials, consumer products, electronics, food & beverages, home automation, health & wellness, medical devices, on-demand services, software, semiconductors, 3D printing, and wearable devices.
Prior to joining ipCapital Group, Nancy was a senior environmental engineer for Montgomery Watson (MW), an international engineering consulting firm. Her focus at MW included innovative and remedial technologies and knowledge management. Prior to her employment at Montgomery Watson, Nancy worked for several other international engineering consulting firms, including Radian Corporation, ERM, and Camp Dresser McKee.
Nancy is a Professional Engineer (PE) licensed in Environmental Engineering. She is a former member of the Board of Directors of the Caltech Alumni Association, and SWRI (Sustainable WasteResources International).
Presentations & Publications
Nancy Edwards Cronin, Managing Partner, spoke at the Continental Automated Buildings Association's next Intelligent Buildings & Digital Home Forum in San Diego, CA. Nancy joined over 50 confirmed thought leaders and speakers from organizations such as Cisco Systems, Schneider Electric, SCE, IBM, Philips, Intel, Sprint and others. More >>
Nancy Edwards Cronin, Managing Partner, spoke at the Autonomous Cars – Silicon Valley Conference Summit on February 24th, 2016 at the Hyatt Fisherman's Wharf, San Francisco, California. Nancy's talk, Staying Ahead of Innovation: Creating a Predictive Patent Portfolio.