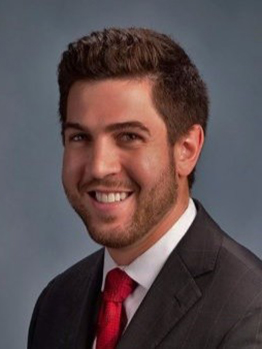 Education
B.S. degree in International Business from Champlain College in Burlington, VT.
Biography
Nathan Doudera, Manager, has significant experience in patent analysis, innovation strategy, and intellectual property licensing.
Over the course of his career, Mr. Doudera has worked with clients ranging from the Fortune 500 to startups and individual inventors. He has helped to return millions of dollars to patent owners through IP sales and licensing, and has contributed in guiding the innovation efforts of some of the world's top companies.